1) Connor Goldson's Future And Overall Defensive Woes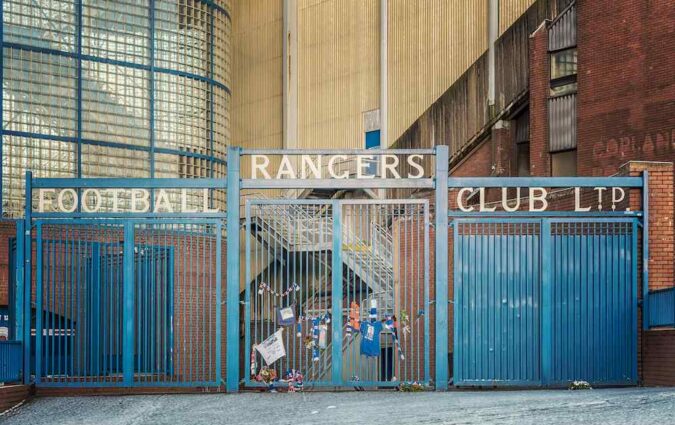 Goldson has been pretty terrible this season, and there is no doubt that his contract situation is having an adverse effect on his performances. Gio needs to ask him to put pen to paper on a new deal or ship him out in January.
If you have someone who isn't completely committed to the cause in the heart of your defence, it spreads through the rest of the team. Fixing this issue will be vital to improving things at the back.